OUTDOOR EDUCATION
Tauranga Intermediate School is very fortunate to own an exceptional outdoor education facility. The Ngamuwahine Outdoor Education Lodge is nestled at the foot of the Kaimai Mamaku Forest Park.
All students go 'on camp' to Ngamuwahine Outdoor Education Lodge for a week in Year 7 and in Year 8. There are also a variety of other outdoor education opportunities throughout their two years with us. These include; Beach Ed, Historical Sites such as Pukehinahina and Mauao, Noho Marae and Estuary visits.
Ngamuwahine Outdoor Education Lodge is one of our favourite classrooms where the motto is 'challenge through encouragement'.
Annual enhancements to the lodge make it a state- of-the-art centre for our outdoor education programme which promotes adventure based activities.
Students attend the lodge for a five day camp in Year Seven and again in Year Eight during which they are faced with a challenging programme provided by our Head of Outdoor Education - Mr Gerry Hart. The 'Ngamuwahine Experience' is interwoven into the classroom providing a powerful experience for all students.
Activities involving students range from; rock climbing to high ropes, from mountain biking to tramping and from rafting to paint ball. A truly adventurous programme. A remarkable difference is noted in a student's personal confidence and self esteem once they have attended the lodge.
The Ngamuwahine Outdoor Education Lodge team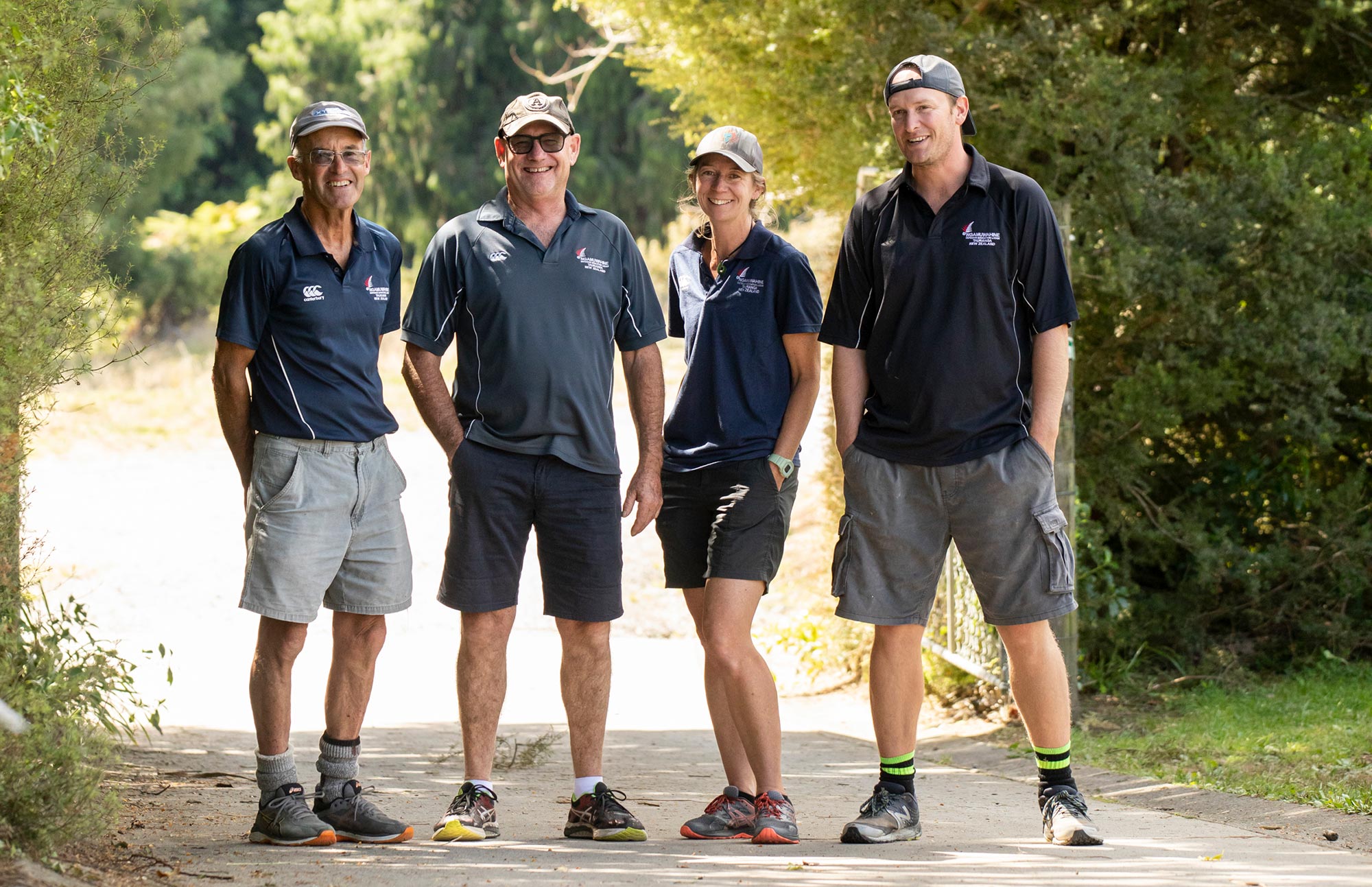 KAYAKING

HIKING
ROCK CLIMBING
ADVENTURE COURSE
(HIGH ROPES)
MOUNTAIN BIKING
ARCHERY & TARGET SHOOTING
PAINT BALL & LASER TAG
The Ultimate Relay is one of the highlights in terms of our school events. It is held annually at Tauranga Intermediate School and is the major fundraiser for Ngamuwahine Outdoor Education Lodge.
We are extremely thankful for the support that we receive from businesses and the local community. In recent years money raised has gone toward building new facilities and replenishing equipment for the many activities provided for our students.
Annually, The Trust donates money to a local charity.
Lodge Hire
Ngamuwahine Lodge is available for hire for camps, weddings, family reunions and family groups. The facility can comfortably sleep 75, Includes a large conference room, 2 commercial kitchens...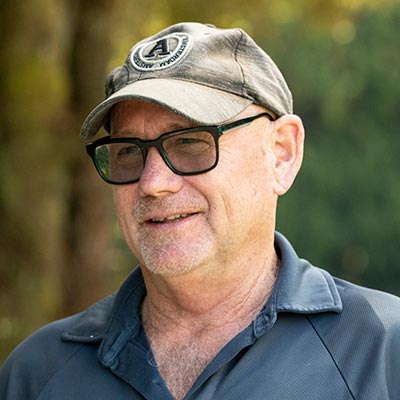 Gerry Hart
Camp Director
CONTACT
Ngamuwahine Outdoor Education Lodge
339 Ngamuwahine Road, Lower Kaimai 3171
P: 027 493 0020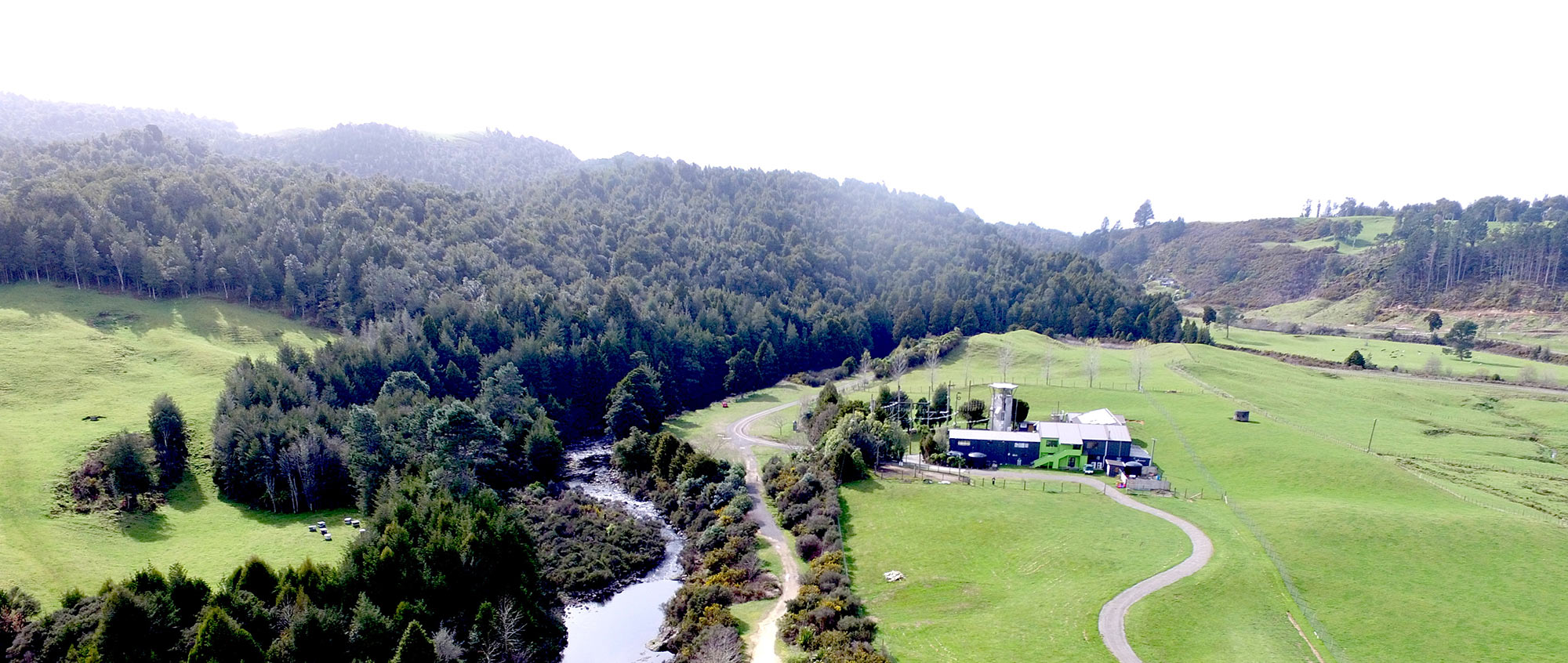 Thanks to the many generous sponsors of our 2022 Ultimate Relay.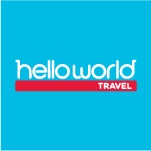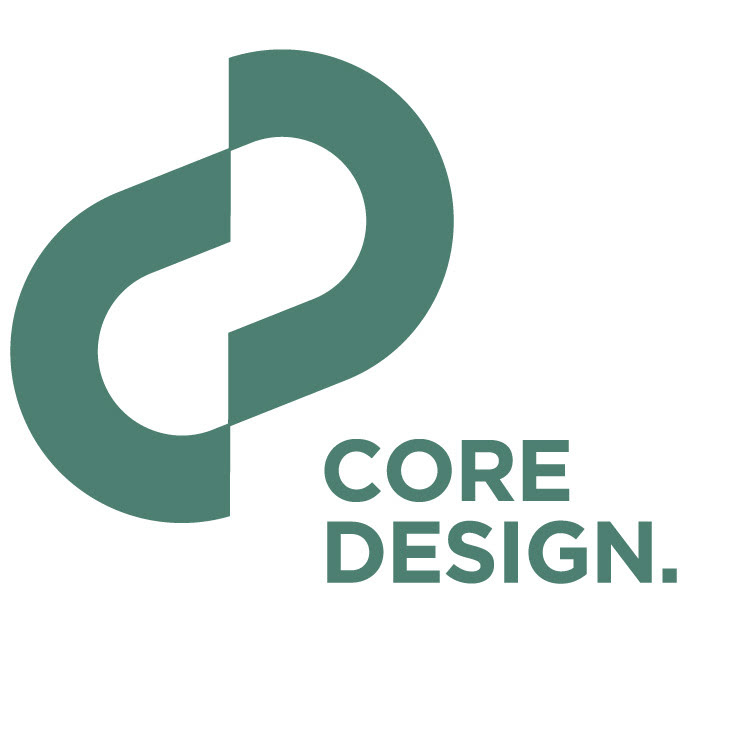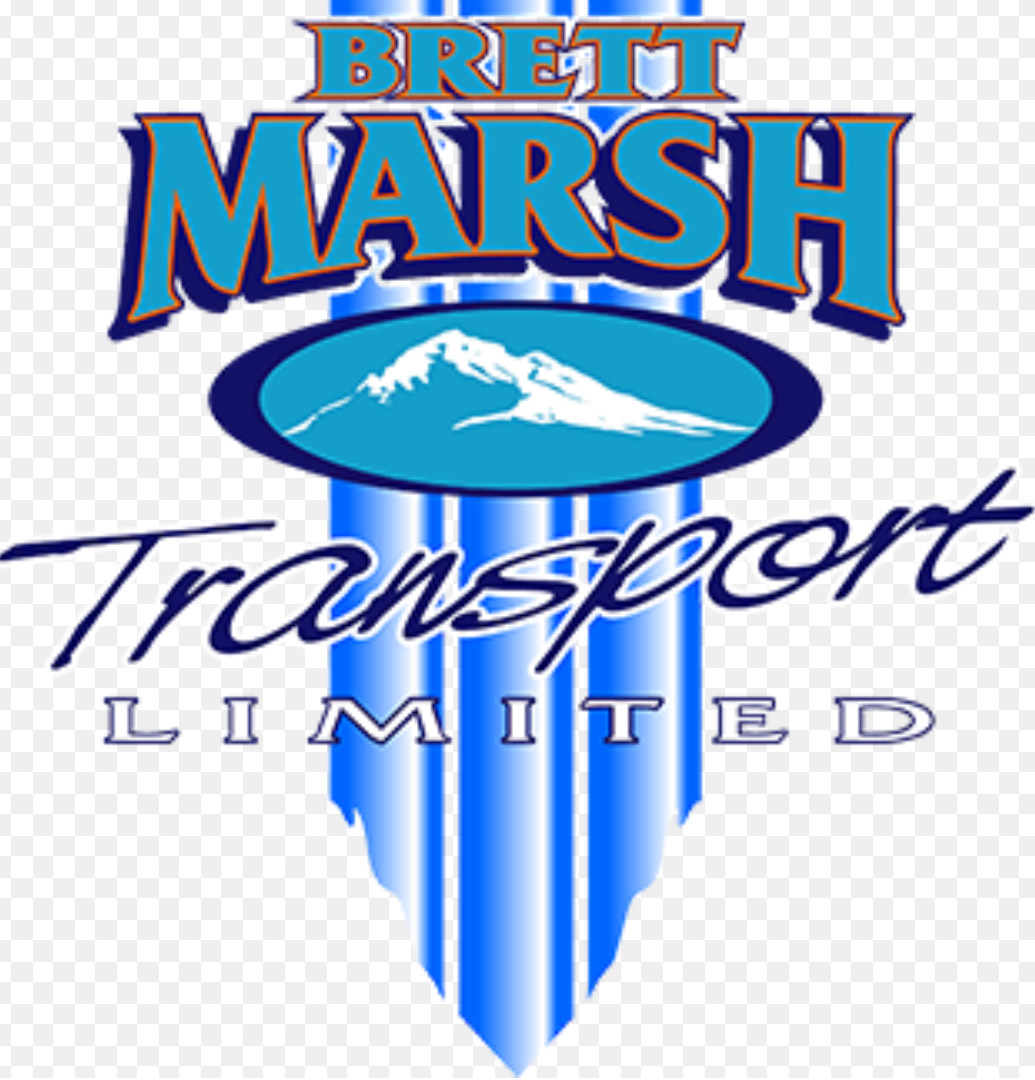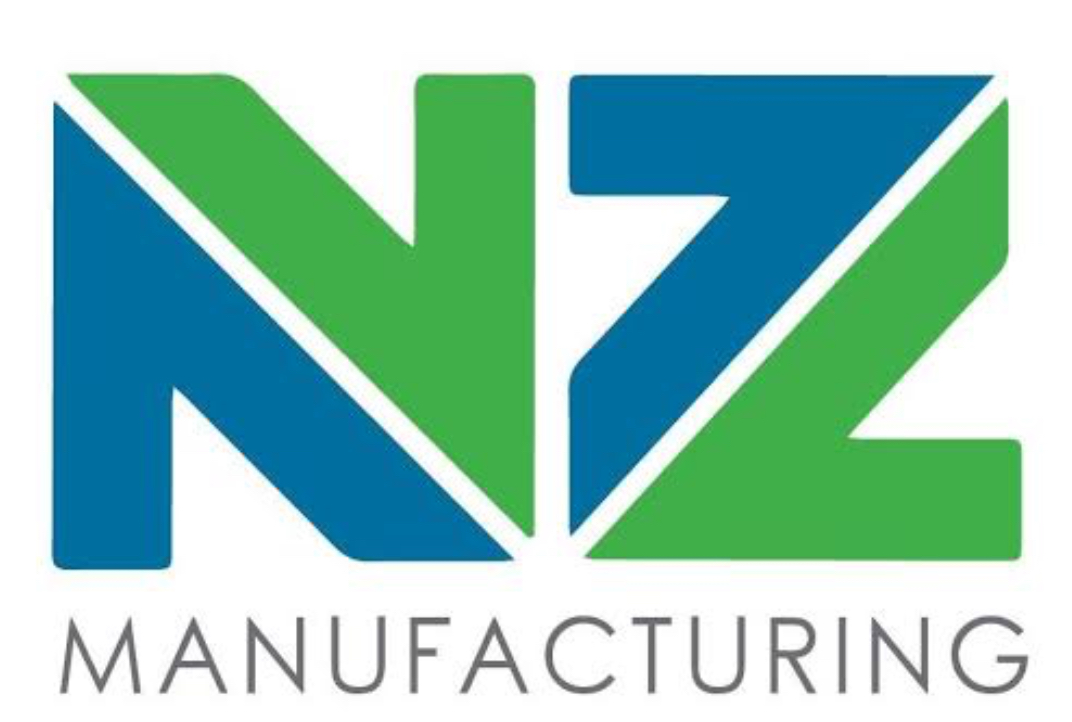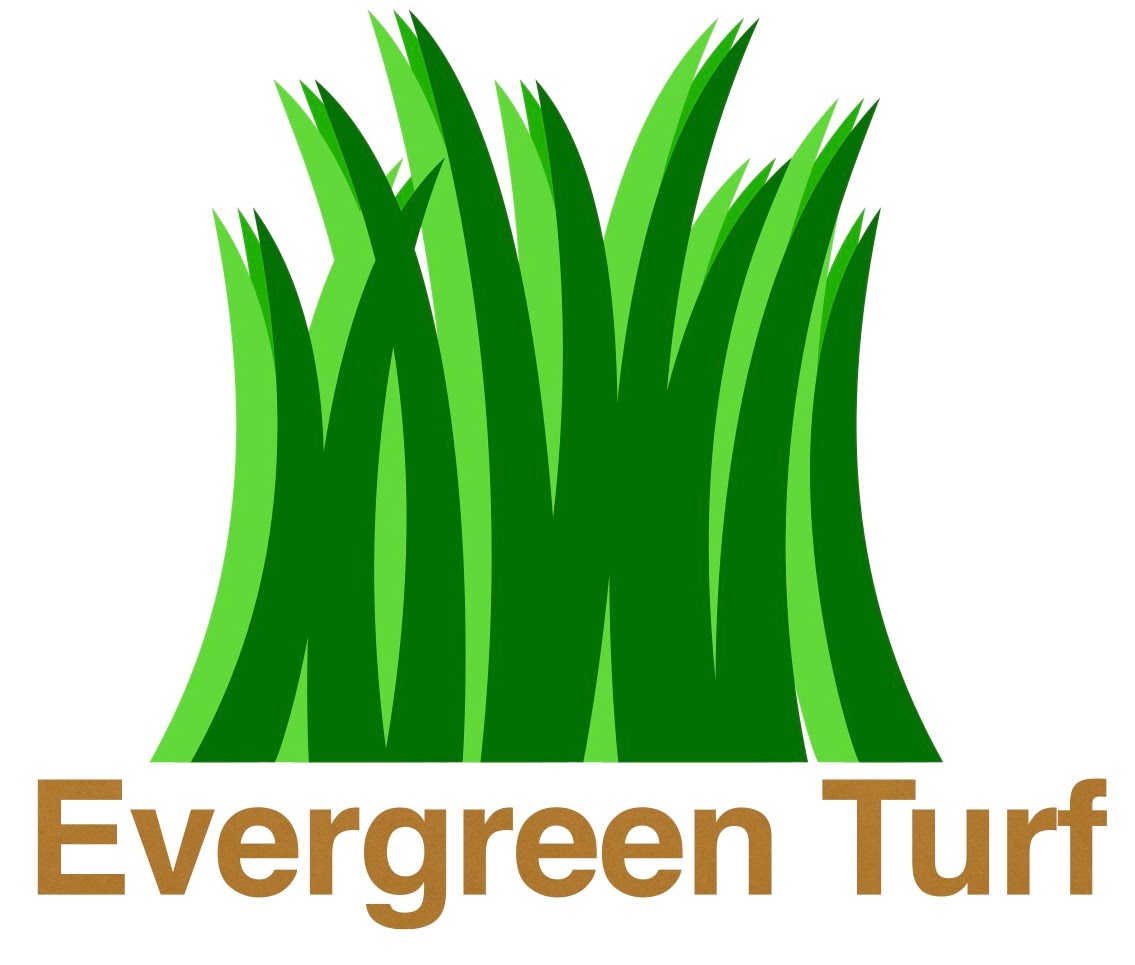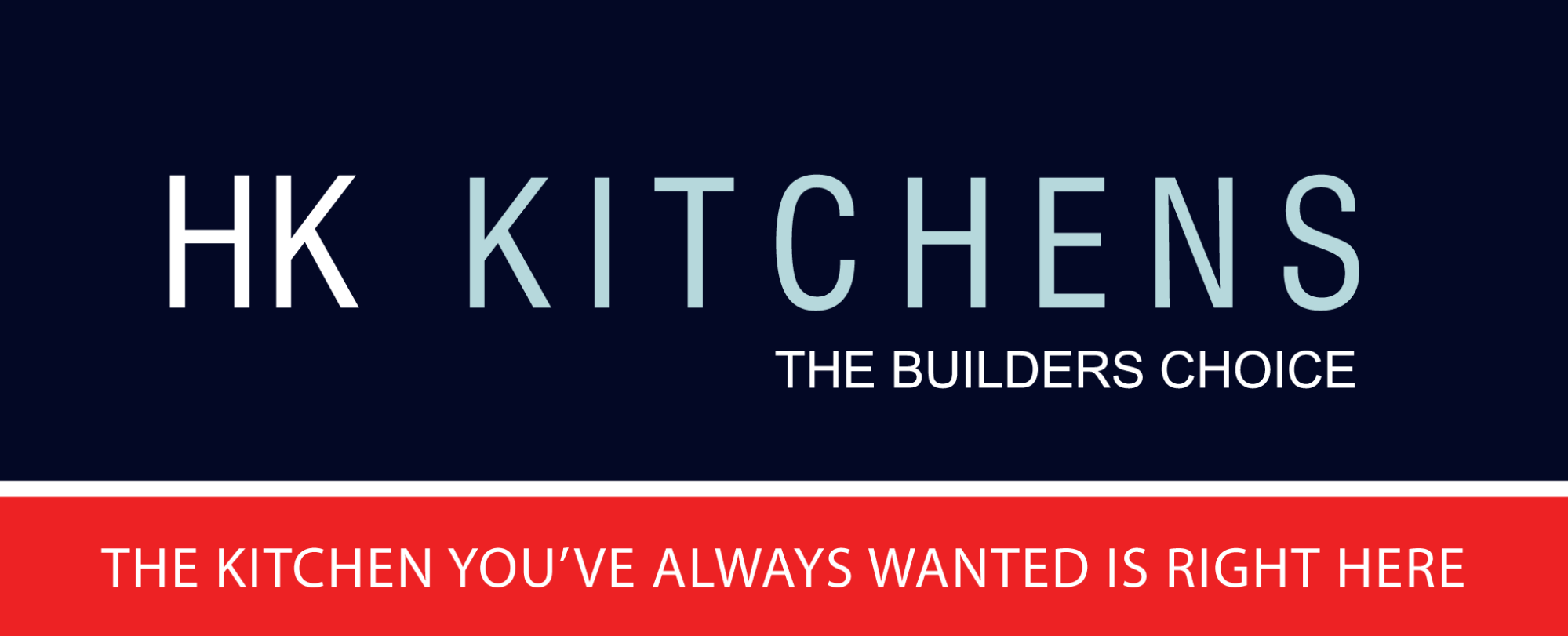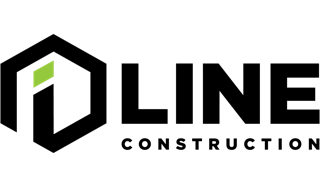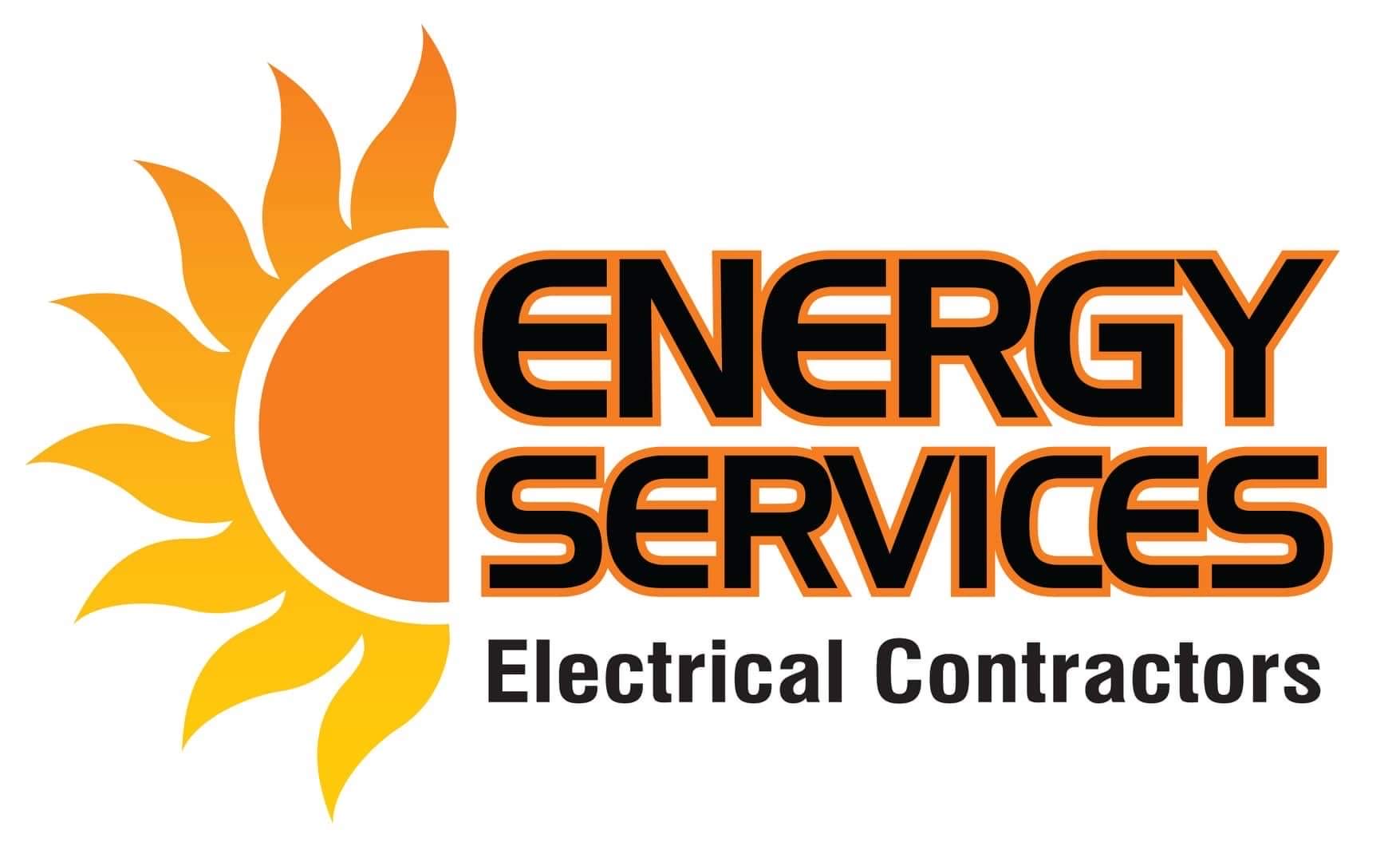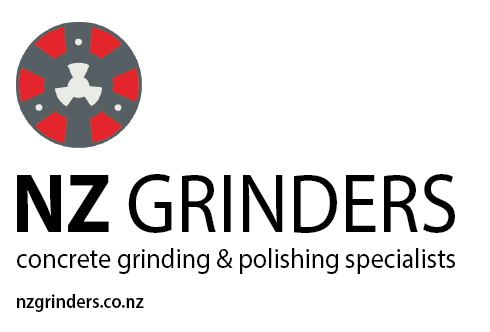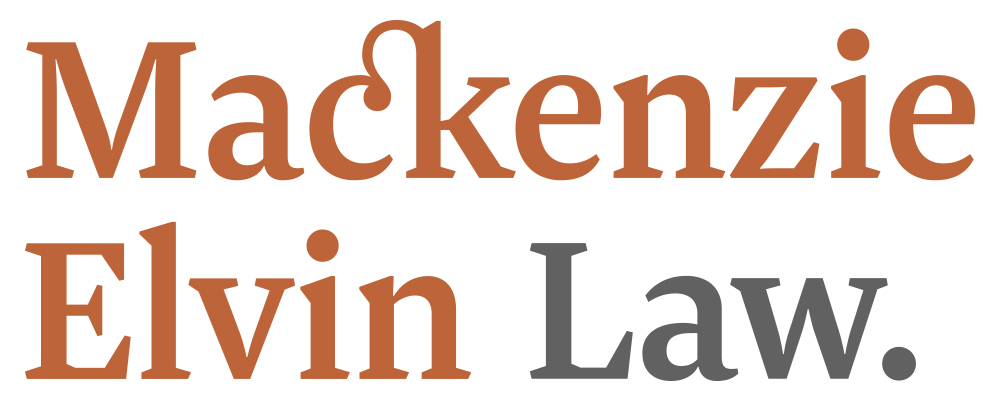 .