OUR SCHOOL
Ko Mauao te Maunga
Ko Tauranga te Moana
Ko Mataatua me Takitimu ngā Waka
Ko Te Whare Wānanga o Te Maro te Wharenui
Ko Te Whare Ahuru te Wharekai
Ko Te Maro te Papakainga
Ko Ngāti Ranginui, Ngāi Te Rangi me Ngāti Pūkenga ngā Iwi
Vision
Our ultimate goal
Exploring personal potential.
Mission Statement
Our immediate goal
To model and nurture critical, creative, caring and collaborative thinking.
Motto
Our reason for being
Kimihia kia taea.
Explore and achieve.
At Tauranga Intermediate we are about identity, learning, fun, challenge and opportunity.
We are a passionate, hardworking team who are committed to the education of emerging adolescents.
We are proud of our vision statement - 'Exploring Personal Potential'. To inspire this, we offer a wide range of academic, sporting and cultural opportunities for our students and to provide the support, challenge and encouragement as they explore these.
Our curriculum is localised, responsive to strengths as well as areas of need and challenges students to think. It includes assessment and reporting that informs students and families of current achievement.
We have exciting, comprehensive Sport and Outdoor Education programmes which facilitate the perfect environment for students to follow their interests or nurture particular talents.
The land that Tauranga Intermediate School sits on was originally vegetable gardens; planted and harvested by local iwi to feed their people.
Some of the crops grown were kumara and riwai (potatoes).
Te Maro is the original name of the land that our school is built on. The name Te Maro is the name of our Māori Unit and the name of our school marae.
To further tie in with and acknowledge this history our kapa haka groups have been named:
Whakatō (to plant a seed) - this is the whole school kapa haka group.
Hauhake ( to harvest) - this is the performance group which performs at the regional, national and other special events.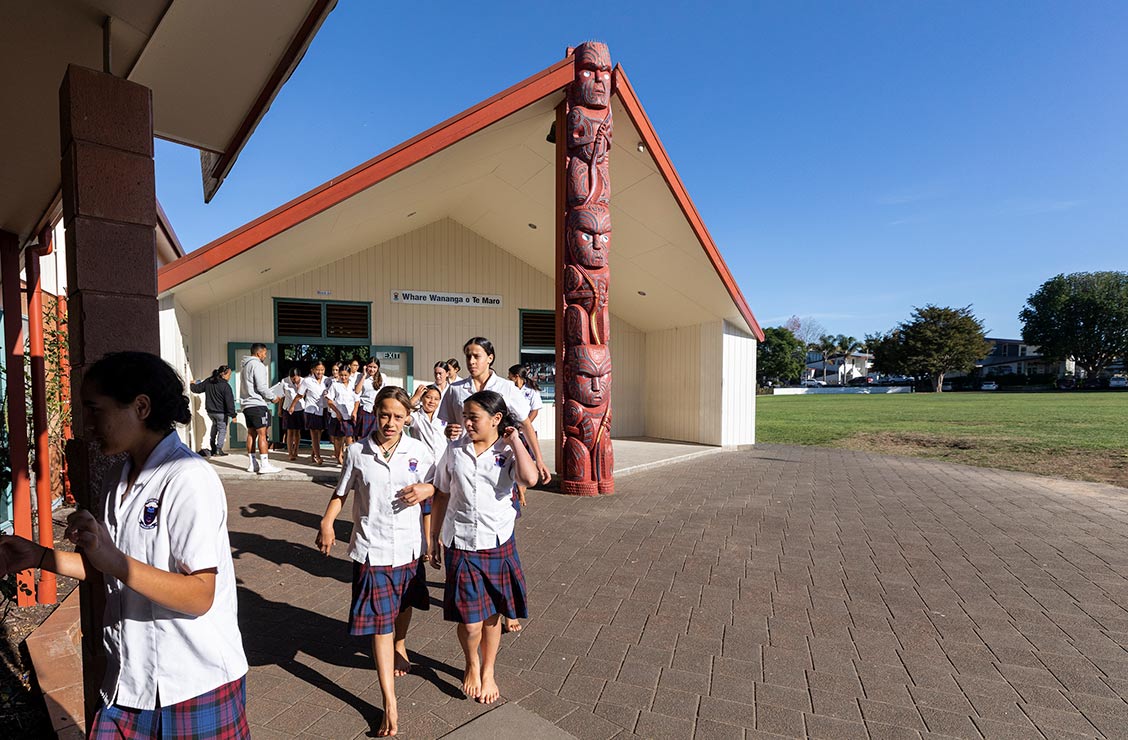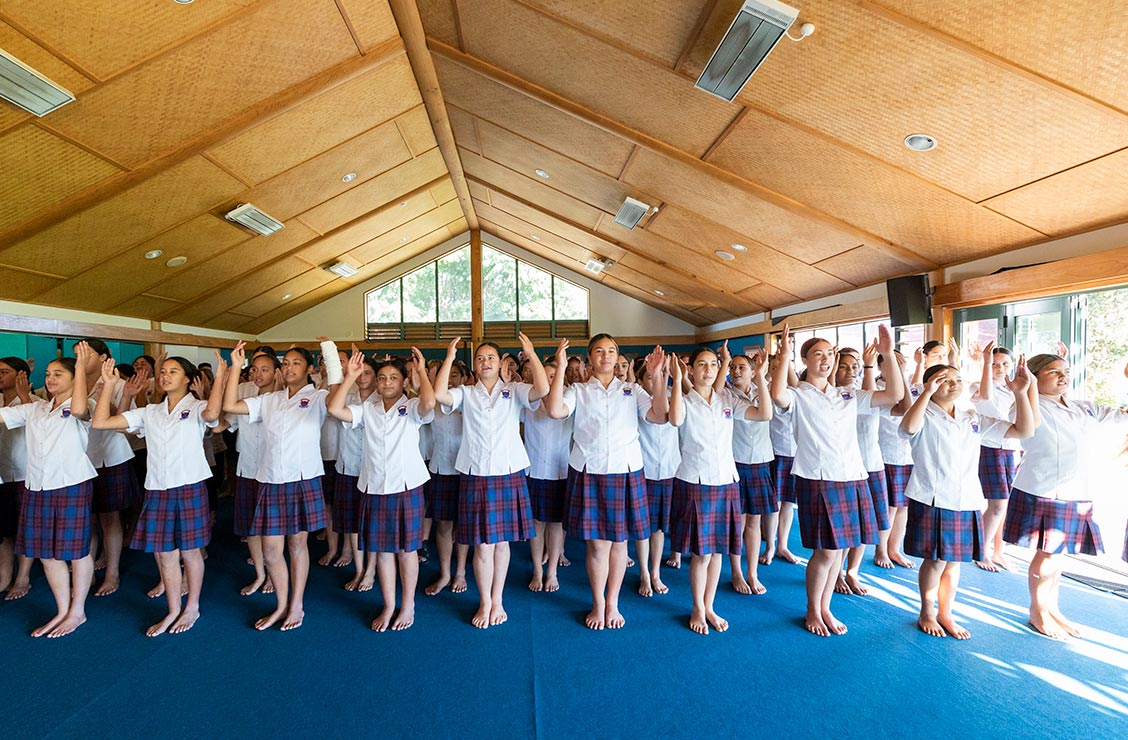 Matai House - Bilingual Unit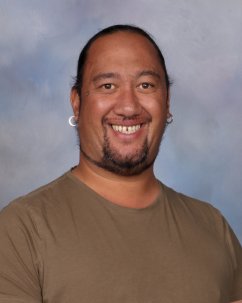 Matua Edward Te Moana
Team Leader
Room 5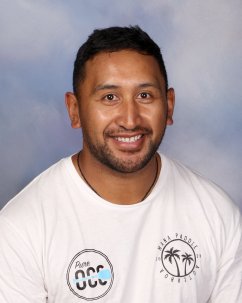 Matua Clayton Parai
Room 6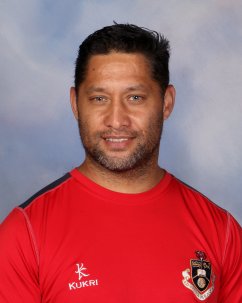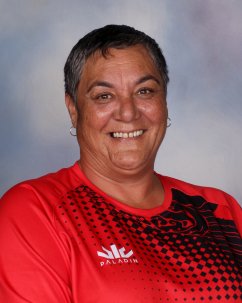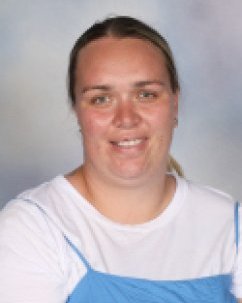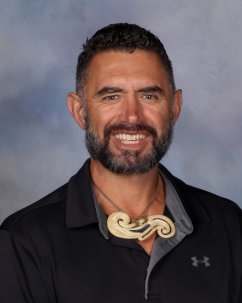 Matua Zane McGregor
Room 10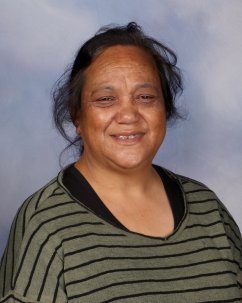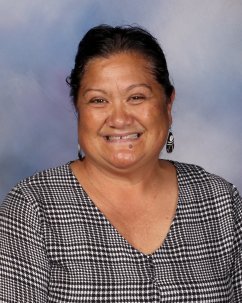 Hinetapu Taikato
Kaiawhina
Technology / The Arts Staff
Support Staff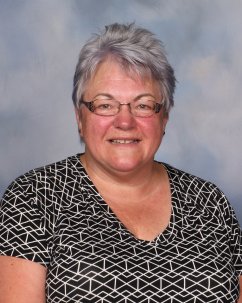 Mrs Karen Hampton
Sports Co-ordinator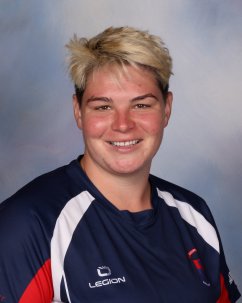 Miss Makayla Daysh
Sports Assistant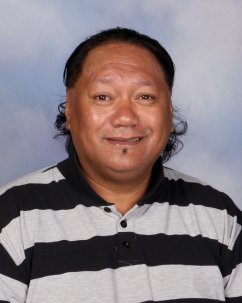 Cornelius Houkamau
Performing Arts Assistant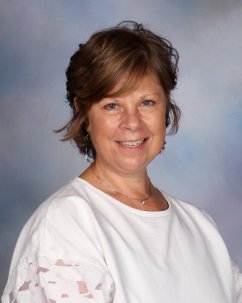 Mrs Cheryl Baldwin
Learning Through Literacy
Mrs Claudia Shepherd
Office Manager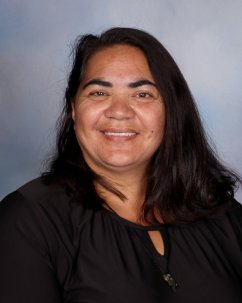 Lillian Cassidy
Admin - Reception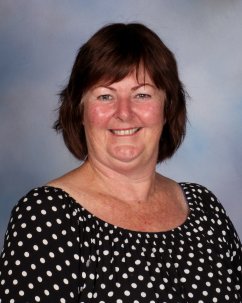 Mrs Karen Mackintosh
Admin - Student Files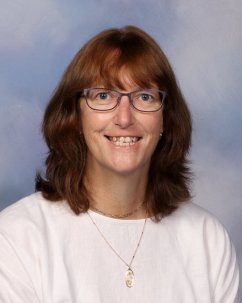 Mrs Melony Armstrong
Admin - Personnel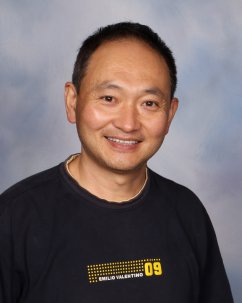 Lester Li
Systems Specialist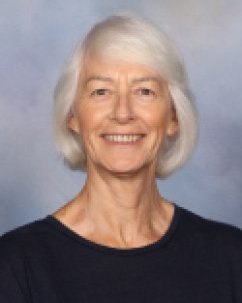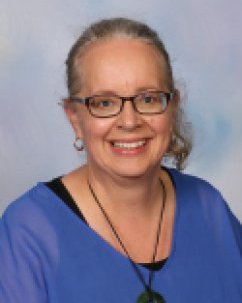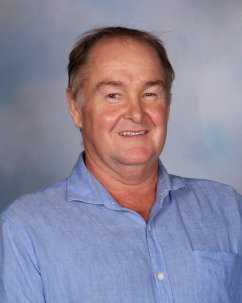 Paul Horler
Youth Mentor / Attendance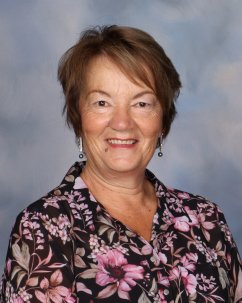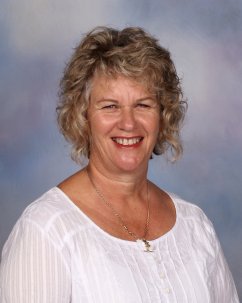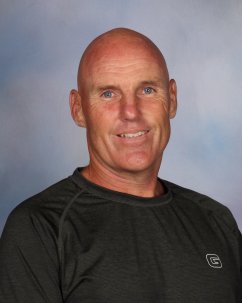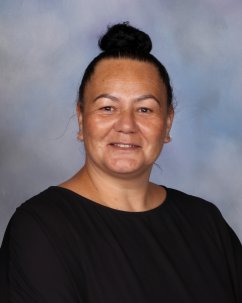 Mike Donovan
Head Caretaker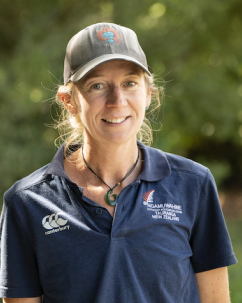 Lynda Olson
Camp Assistant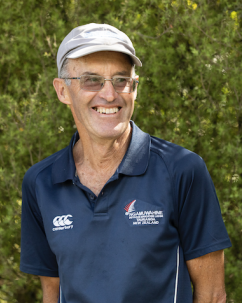 Wayne Smith
Camp Assistant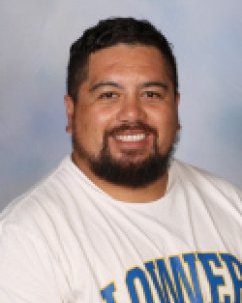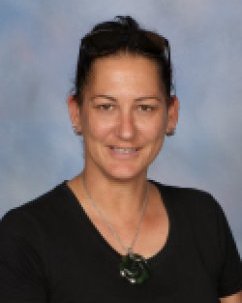 Maureen Roddick
Youth Mentor
Teaching Assistants
Mrs April Taylor
Technology Assistant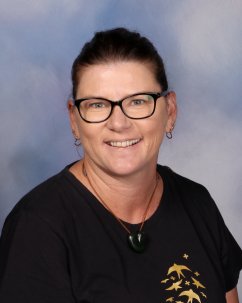 Kirstin Johnson-Coombs
Teacher Aide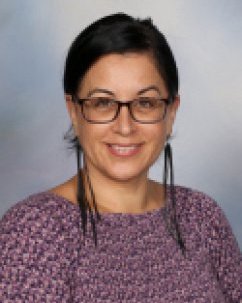 Moana Lambert
Teacher Aide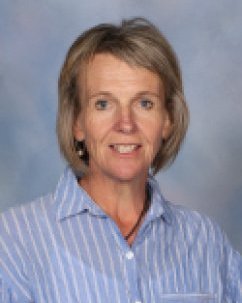 Debra Morgan
Teacher Aide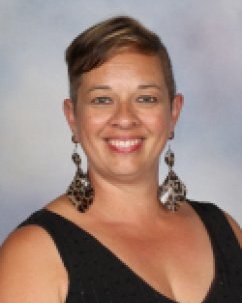 Belinda Roddick
Teacher Aide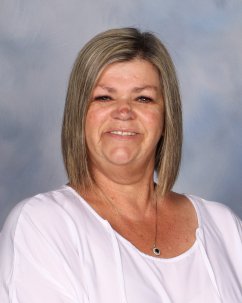 Lorna Pearson
Science Technician / Fast Track Reading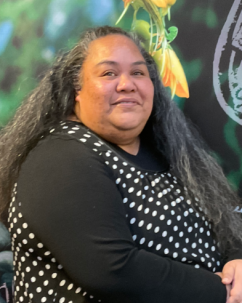 Kylee Ngatai
Teacher Aide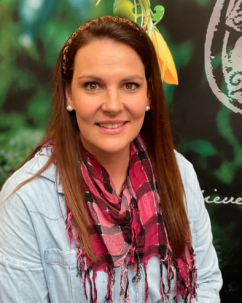 Charlotte Van Rooyen
Teacher Aide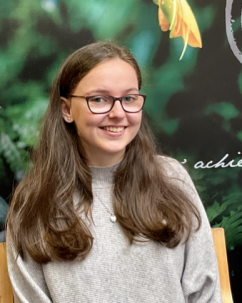 Fletcher Carpenter
Teacher Aide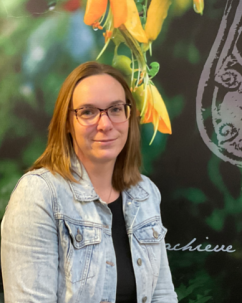 Gemma Thomas
Teacher Aide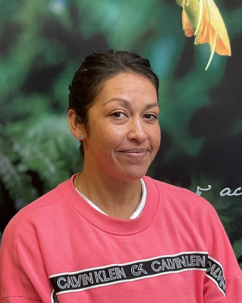 Kat Berntsson
Teacher Aide
Board of Trustees
Tauranga Intermediate School is strongly supported by the governance of its Board of Trustees. The Board comprises parent representatives with a mix of skills, as well as a staff representative and the school principal.
The Board is committed to ensuring students at Tauranga Intermediate have the best learning opportunities during their time at the school. Enhancing student achievement is the Board's focus, for trustees to work for positive outcomes for all concerned.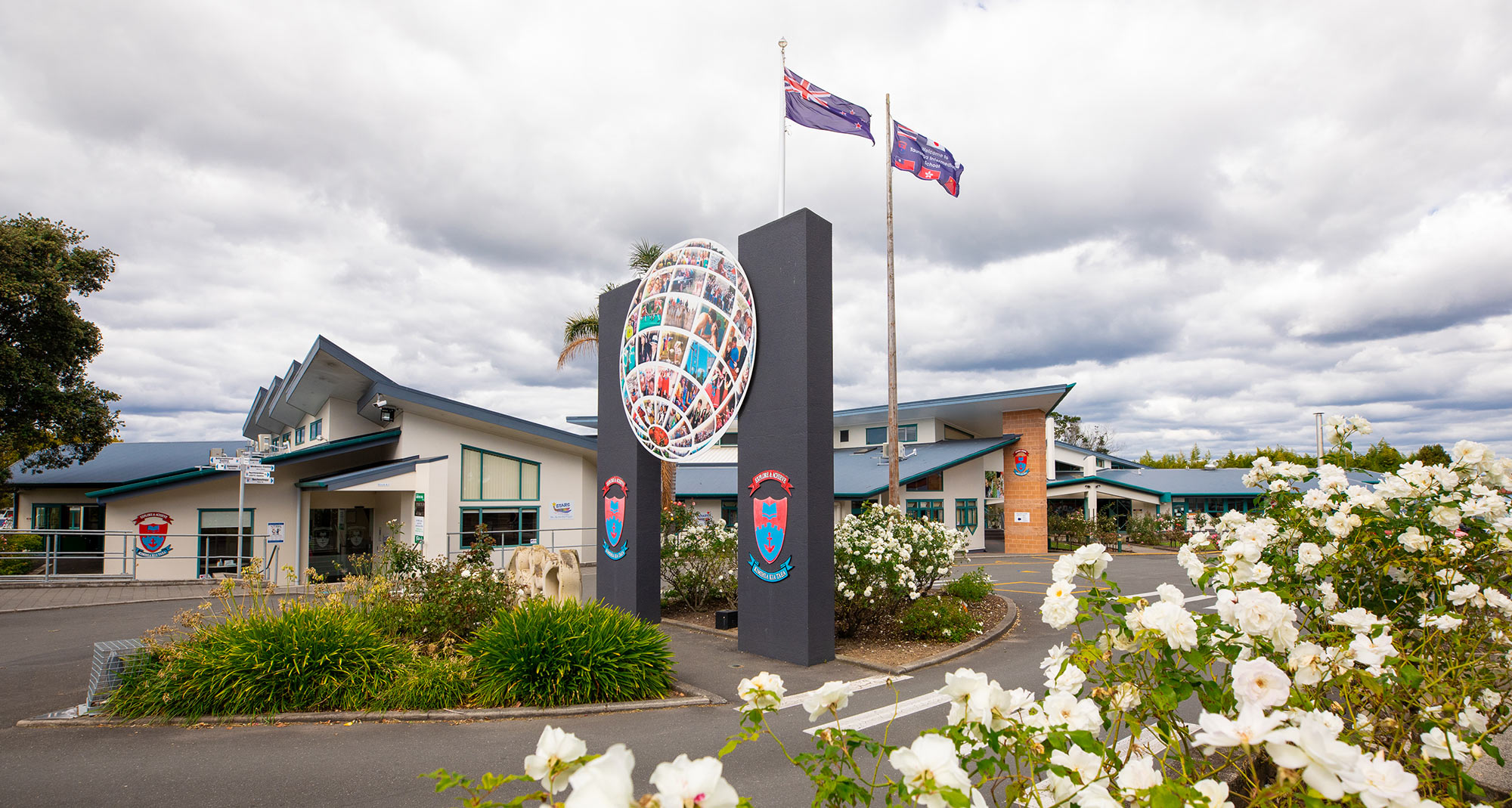 TIS STARS VALUES
At Tauranga Intermediate School our STARS represent our values and are intrinsic to all that we do.
We celebrate these values on a daily basis and expect all students to follow the STARS during their time at Tauranga Intermediate School.
OUR HOUSES

DIGITAL TECHNOLOGY
Tauranga Intermediate is an Apple Distinguished School. We have 1 -1 devices in all classrooms.
"Apple Distinguished School leaders, staff members and extended communities have a clear vision for how their technology-rich environments support learning goals. School leaders have established elements for continuous innovation that include culture, team, capacity, community, finance and measurement. Supporting their school's vision is an ongoing process that requires thoughtful planning, practice and improvement along the way. They use iPad and Mac products to inspire student creativity, collaboration and critical thinking. And they cultivate environments in which students are excited and curious about learning."